When there is a need to register an account in a foreign country, you can encounter a major problem. The service may demand a phone number for verification, and it has to be local. Fortunately, there is no need to look for ways to buy a foreign SIM card. An SMS service online can provide you with a virtual number for verification messages for Portugal numbers and any other country numbers you need. Find out how to use them.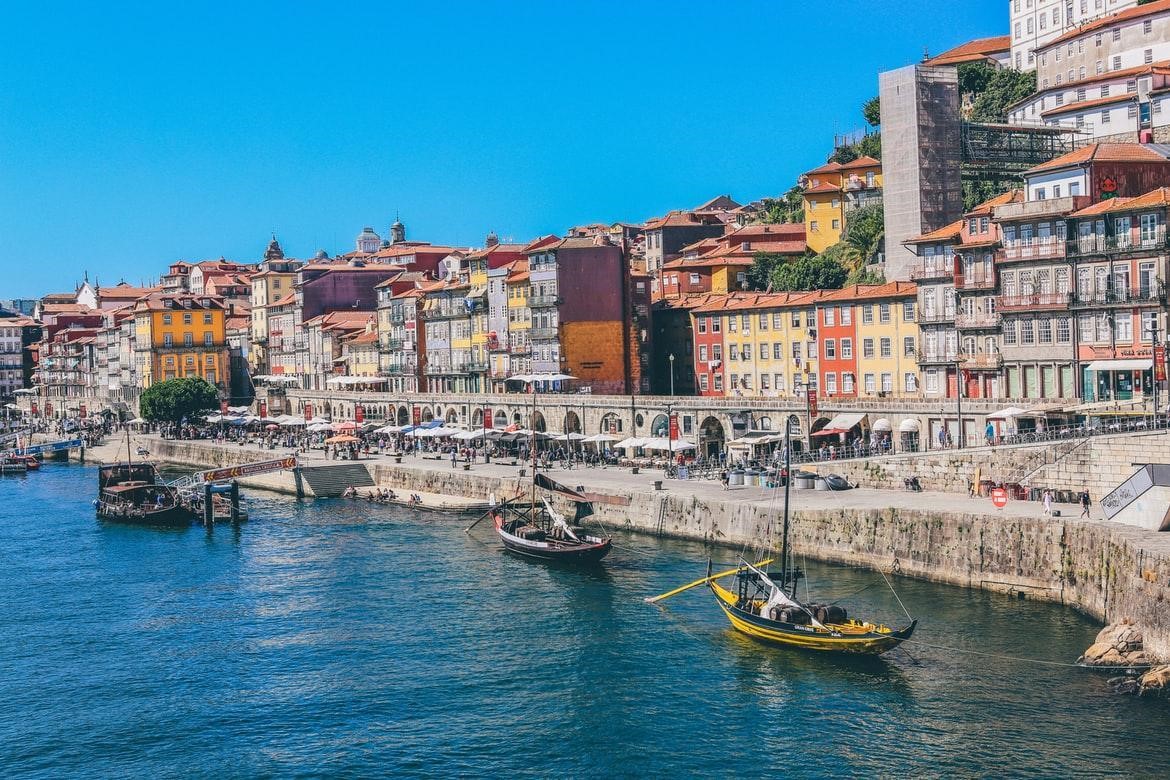 What Is a Virtual Number?
A virtual number for verification is a one-time number you can buy on a special website and use to receive a security code to complete the registration. After you buy one, the number will become available to you in your digital cabinet where you can copy and paste it into a registration form. The received messages will be available in the dashboard.
Note that there are some particular qualities that virtual numbers share:
They are single-use and will become unavailable after you receive one message.
They are purchased for a specific service you want to register with.
You can only receive messages, not send them.
If you know that there will be a need for your virtual mobile number receive SMS more than once, consider renting a number for the needed time.
Does Foreign Virtual Number Cost More than Domestic One?
Absolutely not! The tariffs for virtual numbers don't depend on the country they work in, and the price is shared for all the countries available. It's because the numbers aren't linked to any physical devices. They originate on the server and forward the messages and calls wherever you need them, let it be a database, web application, or an existing telephone. Since they don't use actual landlines to communicate, roaming fees can't be applied to them as well.
How Can I Buy a Virtual Number?
You can use one of the many virtual number services out. Make sure to find one that suits your needs best. If you need it for one-time use, avoid services that provide corporate solutions as they offer abundant functionality. The purchase process is quite simple: you just pick a country and a platform you want to register on, make a payment, and you are ready to go!