WhatsApp is the most used social networking site worldwide. Making calls, forwarding documents, and corresponding are all just a small part of WhatsApp's capabilities.
A Few Words about WhatsApp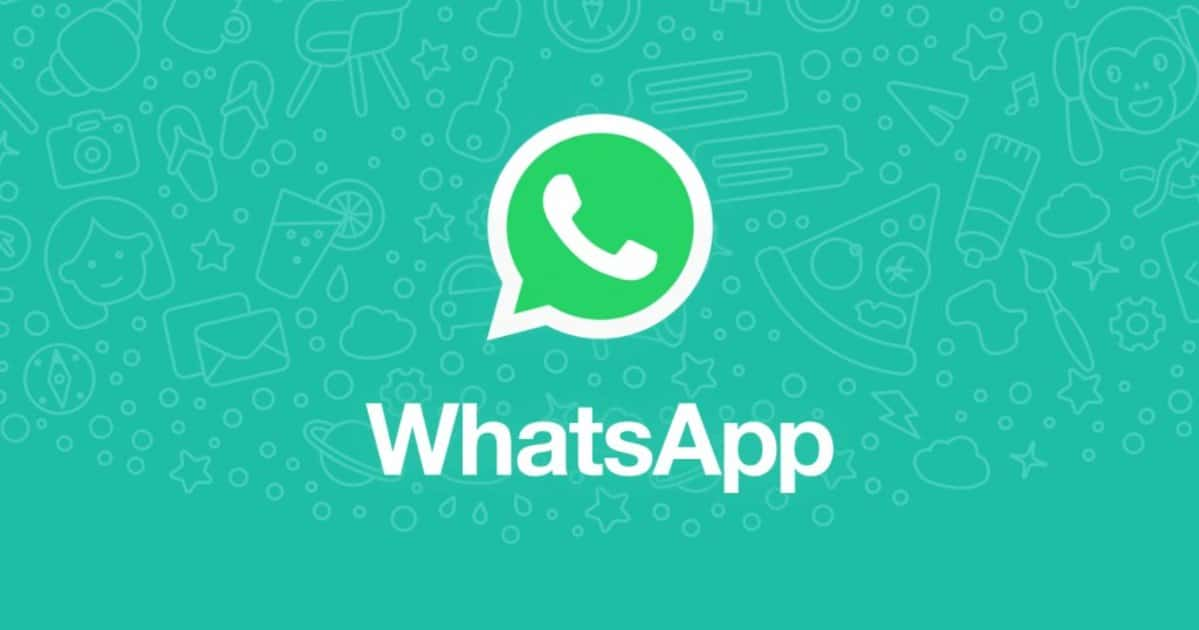 WhatsApp is free to install and does not charge any fees for its use. Students, teachers, freelancers, businessmen, and politicians use it for their personal and business purposes. The advantage of WhatsApp is its simple and user-friendly interface, the program is available on cell phones, computers, and tablets. Among the disadvantages for many is the mandatory binding of WhatsApp to a phone number. Many people do not want to share their personal data, especially phone numbers. So what to do if you need to register, but do not want to give your phone number? Buying SIM cards for this is expensive and unprofitable. We have good news for you because it can be activated using a virtual number for WhatsApp. Now we will tell you how to do it!
Instructions for Creating a WhatsApp Account Using a Virtual Number
A virtual number is a unique option for those who want to activate WhatsApp without binding it to their personal number. When you register, you receive an SMS confirming your verification.
Registration in HotTelecom. Before you purchase your virtual number you will be asked to create an account on the site. The whole process does not take long, registration is intuitive.
Select the type of phone you would like to order. There are voice and SMS numbers, Fax, Toll Free, and One-use SMS numbers. The last option will work for you for WhatsApp.
Choose which country phone you will use.
Select the one you want from the list of social networks. When you select, the price of the service is already shown for your convenience.
Pay for the use of virtual phones from HotTelecom.
Registering and entering a virtual number in the WhatsApp mobile app.
Receiving an SMS with an activation code and completing the registration in WhatsApp. The code will be sent to your account in HotTelecom. This code is the last point of activation of this social network.